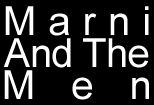 Marni And The Men in rehearsals and in the studio.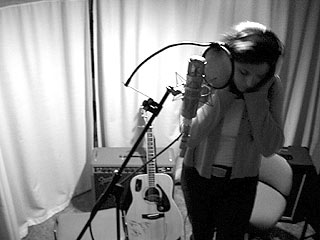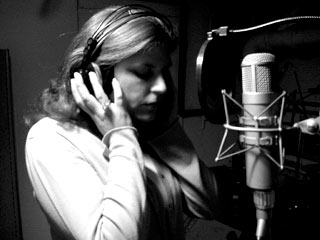 Marni doing vocals.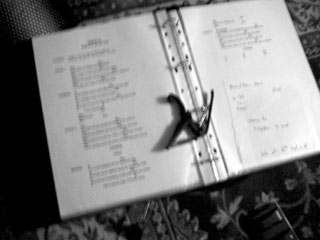 Song sheet.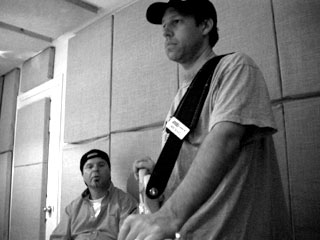 Frank and Michael listen to a playback.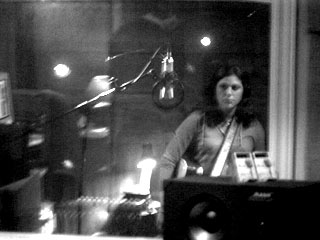 Marni in the vocal booth.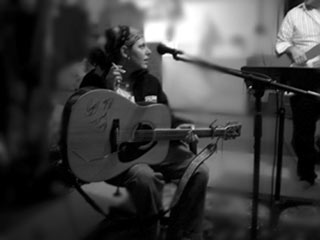 Marni takes a break during rehearsal.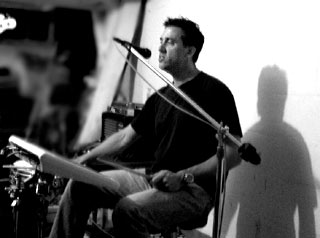 Brian during rehearsal.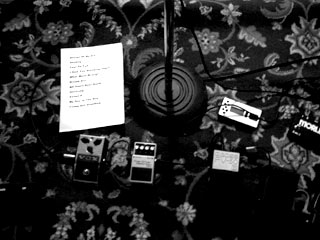 Michael's view.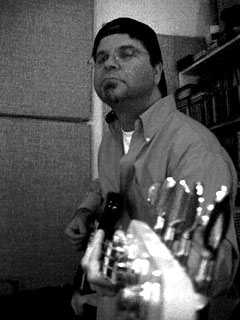 Frank practicing in the studio.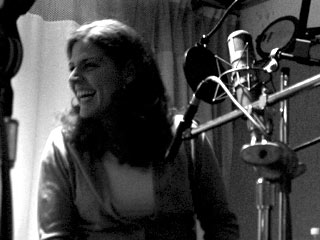 Marni waiting to do her vocals.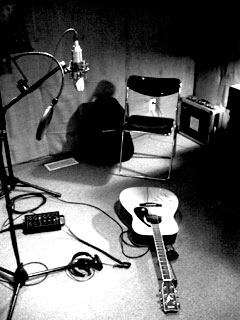 The studio while Marni And The Men listen to playback.

email the band at: marni@tutton.org